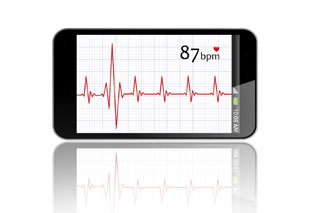 Cutting-edge insights for those in healthcare.
Healthcare Leadership
Healthcare reform continues to present challenges, and providers of all sizes are grappling with the implications and wondering what's next. Our work with administrative and physician leaders is designed to cultivate the insights and strategies needed to manage change, develop best practices, and engage employees to provide the quality care consumers expect.
Services include:
One-to-one coaching for administrative and physician leaders
Working with executives, boards, and department leaders to identify outcomes and competencies for growth
Conducting needs assessments and role clarification
Designing and implementing new structures and processes