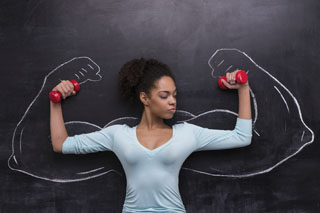 Coaching builds skills like nothing else.
Executive Coaching
One-to-one executive coaching is, quite possibly, the most effective way to hone skills and address leadership blind spots or performance concerns. In fact, 99% of individuals surveyed who have used a coach are satisfied with the experience.* While the focus of coaching varies by client, we routinely work with executives to:
Enhance communication skills and executive presence
Prepare for a major promotion or an important meeting
Identify and resolve issues that impede performance
Develop time- and stress-management practices
Cultivate the perspectives and interpersonal skills required to turn around troubled areas or seize opportunities for growth
Coaching usually involves an initial meeting with the candidate and his or her boss, leadership inventories, and 360° feedback. Sessions are conducted at our office to ensure privacy and are typically scheduled every few weeks over the course of six months to a year.
*ICF Global Coaching Client Study commissioned by the ICF and conducted independently by PricewaterhouseCoopers.