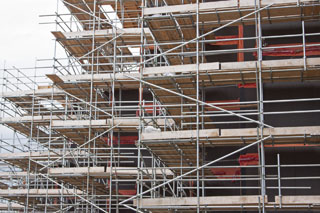 A strong foundation fosters success.
Human Resources Consulting
From staffing to training, development, and performance management, sound human resources processes help keep organizations in sync, especially during challenging times. We routinely partner with HR leaders to provide a fresh perspective on existing processes or to help create new ones to meet changing workforce needs.
Services include:
Organizational HR needs assessment
Strategies and processes to support performance management
Organizational design and job descriptions
Developing scalable policies and practices
Leadership capabilities modeling
Insights into talent selection and retention
Personalized development plans
One-to-one coaching for HR leaders