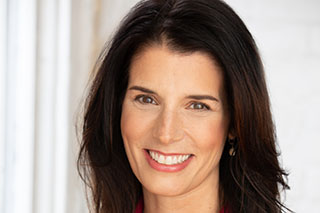 Put our super-experienced team to work.
Leslie Nall
Leslie Nall brings her communication skills, project management experience and creative eye to her role as project coordinator.
Prior to joining Leadership Transitions, Leslie worked in the advertising industry, assisting several freelance clients with their marketing, project management and account service needs. Her past experience includes over a decade working as an account manager for several local advertising agencies. Leslie is also a professional photographer and founder of Leslie Nall Photography, whose business focus is creating natural light portraiture for high school seniors and families.
Leslie holds a B.A. degree in Communication Studies from the University of Iowa.
leslie@leadership-transitions.com