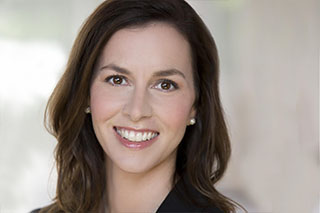 Put our super-experienced team to work.
Jessica Berk
Jessica Berk brings a strategic mindset, an eye for detail, and a reputation for getting the job done to her role as project coordinator.
Prior to joining Leadership Transitions, Jessica spent 13 years as a marketing professional. Her past experience includes project management, planning and implementation of integrated customer campaigns, and leading re-branding efforts for clients. Jessica is also a nationally certified baby sleep consultant and founder of Awesome Little Sleepers where she provides personalized plans and support to parents to help the entire family get on a healthy sleep schedule.
Jessica holds a B.S. in psychology and mass communications from the University of Georgia.
jessica@leadership-transitions.com